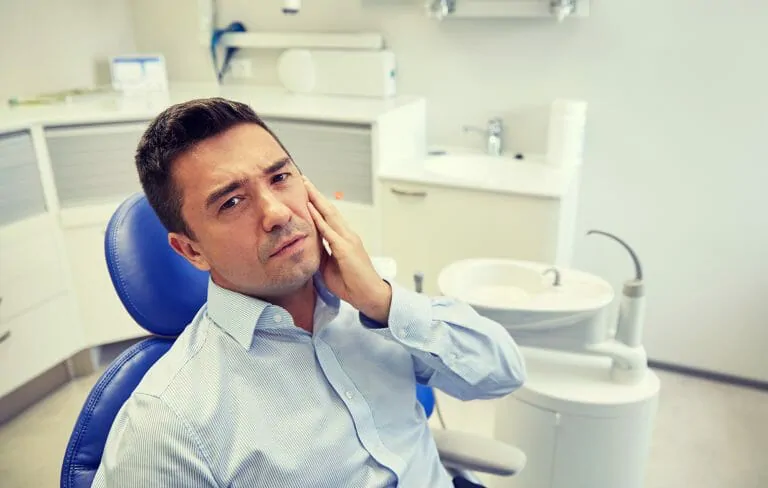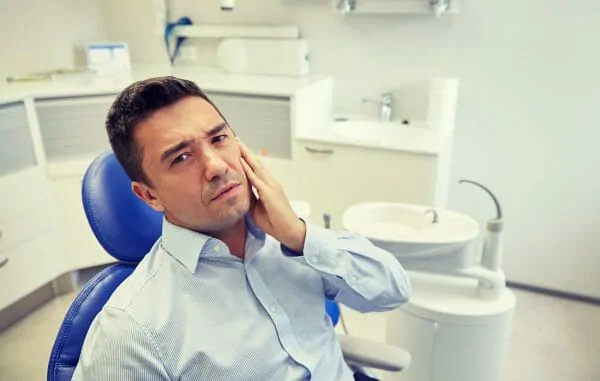 Dental emergencies usually happen at the most inconvenient times. Unfortunately, a few short hours could mean the difference between repairing a damaged tooth and having to remove it entirely.
That is why at London Dental Care, we are committed to providing quality dental care in any situation – including dental emergencies.
What Is Considered a Dental Emergency?
When it comes to your oral health, it is important to know what constitutes a dental emergency. While all injuries and trauma can be painful, some instances need immediate attention.
Some dental problems that may constitute an emergency include:
Broken or cracked tooth
Lost tooth
Lost dental filling
Severe toothache
A dental abscess
Loose dental crown
In some of these cases, delaying your trip to the dentist can lead to complications. Depending on the emergency, putting off your visit can lead to infection, decay, and further damage. The last thing we want is to have to remove a tooth that could have been saved if our patient had come in sooner.
Are You Available 24/7?
At London Dental Care, we understand the importance of immediate emergency treatment. While we may not be available at all hours of the day, you can rest assured that we will do our best to accommodate new and existing patients when a need arises.
Our compassionate team is here to help you resolve your dental emergency with care.
I Lost a Tooth – What Should I Do?
A lost tooth can often be restored if proper steps are taken to preserve it. If you can, find your tooth and pick it up. Be careful not to touch the root. Gently rinse the tooth with water to remove any dirt or debris.
Once it is clean, try to gently place the tooth back into its socket. Do not force it into place. If this is too painful, you can also place the tooth behind your cheek or put it into a glass of milk.
If you lose a tooth, call your dentist right away! When treated quickly, there is a chance of saving your natural tooth.
How Do I Take Care of My Dental Work?
After your appointment, we will design a personalized treatment plan to ensure your mouth heals properly. We will also teach you how to maintain your oral health with daily habits and preventative care.
If you think you may be suffering from a dental emergency, call our office right away at 740-314-1585 to schedule an appointment.