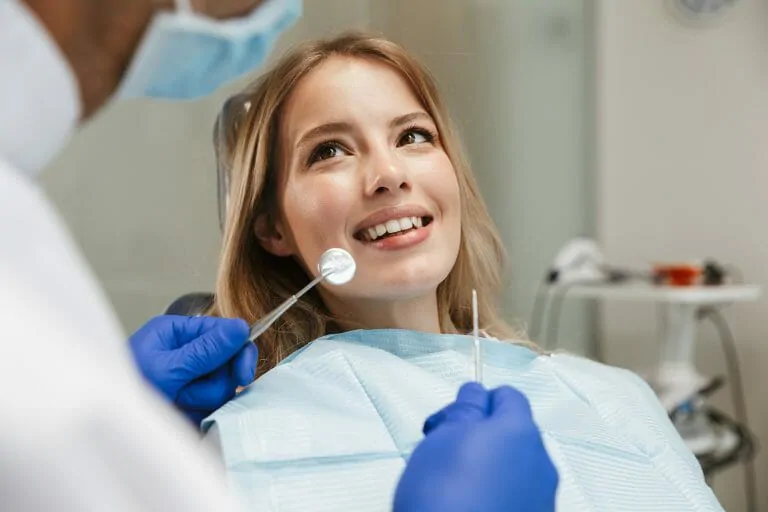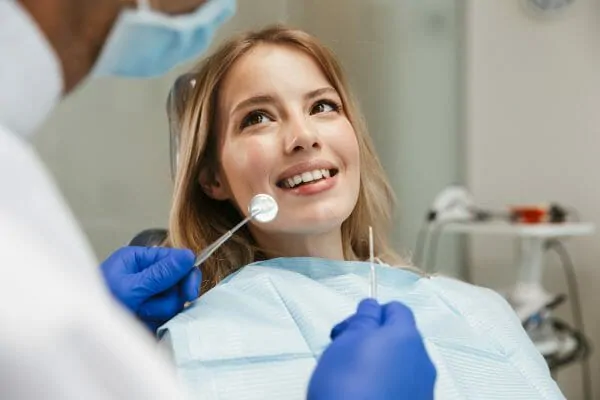 Your smile is the first thing people notice when they meet you. What does it say about you? Does your smile portray confidence and joy? Or insecurity? At London Dental Care, we want you to have a smile you can be proud of. That is why we happily offer a variety of cosmetic treatments!
Cosmetic dentistry is an art. It enhances your smile and allows you to look and feel your best. Our cosmetic services enable our patients to customize their smile while maintaining and improving their overall oral health.
Am I A Candidate for Cosmetic Dentistry?
If there is something about your smile that makes you feel embarrassed or insecure, cosmetic dentistry may be the perfect option for you.
We may recommend a cosmetic treatment if you have:
Cracked or chipped teeth
Gaps between teeth
Broken teeth
Missing teeth
Misshapen teeth
Teeth with excessive wear
Gum recession
A gummy smile
Discolored or stained teeth
To make things even better, cosmetic dentistry doesn't just enhance the appearance of your smile – it can actually improve your oral health!
What Cosmetic Services Do You Offer?
Cosmetic dentistry is an art that requires a high level of skill and experience. Thankfully, our team has both! To help our patients look and feel their best, we are proud to offer cosmetic services such as:
Do I Need Orthodontic Treatment?
Orthodontic treatments are used to correct the alignment of a person's teeth. At London Dental Care, we can use dentures and orthodontic retainers to straighten your smile! We offer traditional metal braces as well as ceramic "tooth-colored" braces to make sure you are comfortable during your treatment period.
How Do I Whiten My Teeth?
Teeth whitening has never been so easy! Take advantage of our amazing whitening services with a professional take-home kit. During your visit to our office, we will take impressions of your teeth to create a personalized whitening tray. Once your tray is ready, you will be given your device along with a professional-grade whitening gel.
Depending on your eating and hygiene habits, you will be able to enjoy a brighter smile for up to three years!
How Can Bonding and Veneers Help Me?
Bonding and veneers are two cosmetic dentistry options that allow us to correct the appearance of minor problems such as cracks, chips, misshapen teeth, discolored teeth, etc.
Bonding treatments are performed by applying a resin material to the front of a tooth. Once applied, it will be shaped, hardened, and polished to perfection. Veneers are made from porcelain or ceramic and provide a high-quality cosmetic upgrade to your smile!
Contact our office at 740-852-5771 to learn more about our various services and how cosmetic dentistry can enhance your beautiful smile!