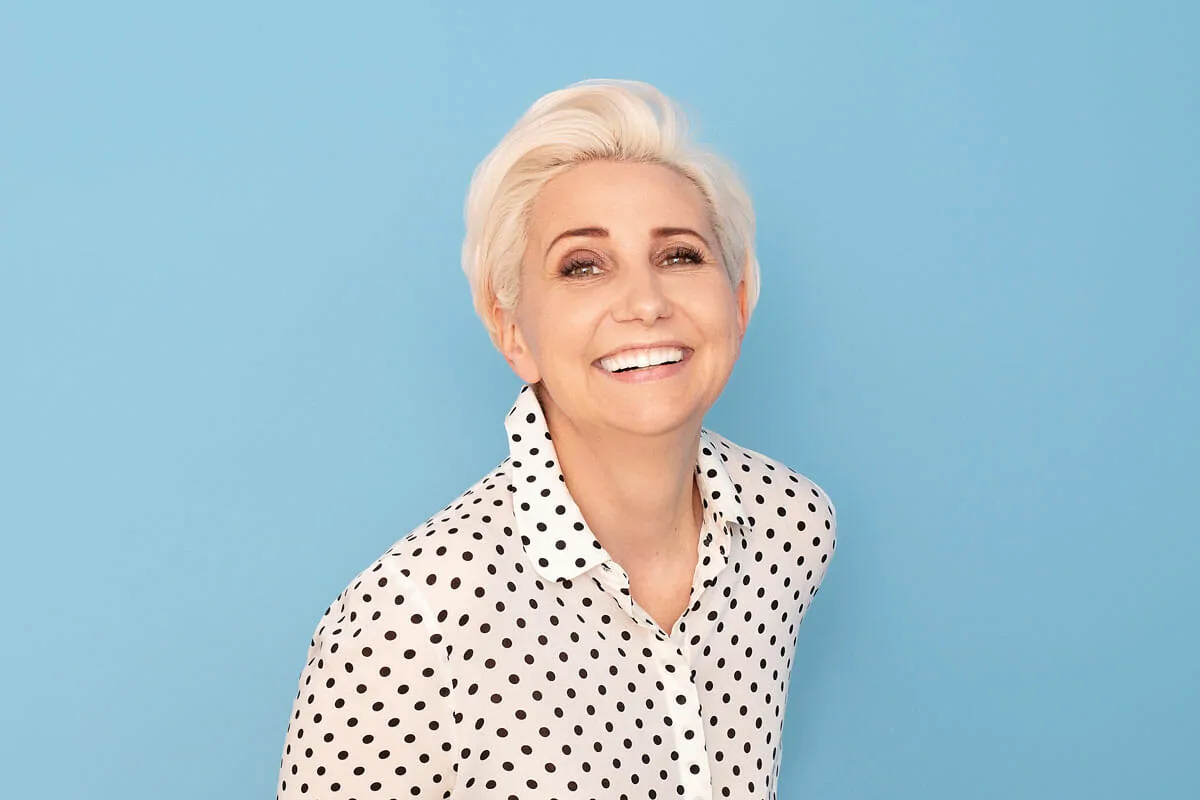 You've probably heard of the common facial filler, Botox®, but did you know this can be used for more than just filling lines and smoothing facial wrinkles? In recent years, Botox® has become more and more common in the dental field and can be used to help with a variety of different conditions.
TMJ
Temporomandibular Joint Disorder, aka TMJ, can be incredibly painful and can make biting, chewing, and speaking almost impossible. TMJ is caused by a wide variety of factors including stress, trauma, arthritis, and more. Botox® can be used to help relax your muscles and relieve the pain associated with TMJ.
Bruxism
Do you often wake up with a sore jaw and headache? These are signs that you might be suffering from Bruxism. Bruxism is where you grind your teeth and clench your jaw at night. The pressure from this can damage your teeth and can be incredibly painful. Botox® can be used to help relax the jaw and stop Bruxism at the source.
Headaches and Migraines
Headaches can be incredibly challenging to treat, especially when they are persistent and their cause is unknown. Botox® can be used to help treat pain associated with headaches and migraines.
Cosmetic Botox®
While Botox® has many medical benefits, we also offer it for purely cosmetic purposes. Botox® can help to smooth lines on your face and get rid of unwanted wrinkles. Botox® can make your skin look smoother, and will give you an overall younger looking appearance in no time at all.
If you are interested in learning more about Botox® for treatment or for cosmetic purposes, give us a call today at 740-852-5771.