Expert Pediatric Dentistry in London, Ohio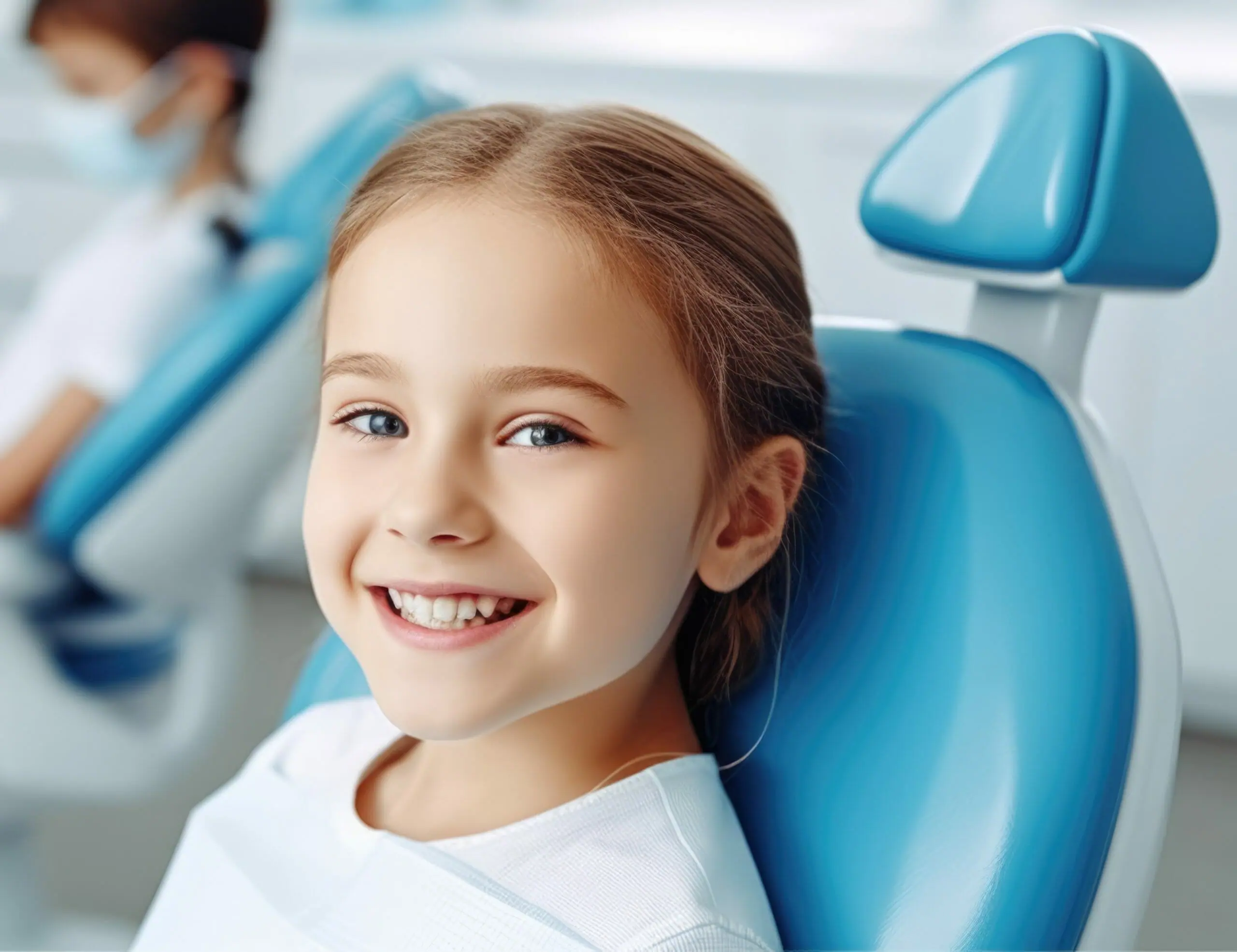 At London Dental Care, we understand that a child's dental health is a cornerstone of their overall well-being. That's why we are proud to introduce you to our dedicated and experienced pediatric dentist, Dr. Sogan. With over 20 years of experience in the field of dentistry and as a mother herself, Dr. Sogan brings a unique blend of expertise and compassion to pediatric dental care in London, Ohio.
Why Choose Pediatric Dentistry at London Dental Care?
Pediatric dentistry is a specialized field that requires a gentle touch, exceptional knowledge, and a friendly approach. Dr. Sogan embodies all these qualities and more. Here's why you should choose London Dental Care for your child's dental needs:
1. Expertise and Experience:
With two decades of experience, Dr. Sogan has treated countless young patients, helping them develop healthy dental habits that will last a lifetime. Her knowledge and skillset make her a trusted choice for pediatric dentistry in London.
2. A Mom's Perspective:
Dr. Sogan understands the unique challenges parents face when it comes to their children's dental care. Her own experience as a mother allows her to approach each case with empathy and understanding, ensuring your child feels comfortable and safe in her care.
3. Kid-Friendly Environment:
Our dental office is designed to make children feel at ease from the moment they walk through the door. Bright, welcoming colors, fun decorations, and a friendly team all contribute to creating a warm and inviting atmosphere.
4. Preventive Care:
We believe in the power of preventive dentistry. Dr. Sogan and her team work closely with parents to educate them on the importance of oral hygiene and provide tailored advice for each child's unique needs. Regular check-ups and cleanings help ensure a lifetime of healthy smiles.
5. Comprehensive Services:
From the first baby tooth to adolescence, our pediatric dentistry services cover a wide range of treatments. These include dental cleanings, fluoride treatments, sealants, and gentle restorative work when necessary. We're here to address all your child's dental needs.
6. Dental Anxiety Management:
We understand that some children may feel anxious about visiting the dentist. Dr. Sogan and her team excel in helping children feel comfortable and secure during their appointments. Your child's well-being is our top priority.
7. Family-Centered Care:
At London Dental Care, we treat your child as part of our extended family. We build long-term relationships with our patients, providing consistent and reliable dental care as your child grows.
Your Child's Smile is Our Priority
At London Dental Care, Dr. Sogan and her team are committed to ensuring your child's smile remains bright and healthy. We understand that every child is unique, and we tailor our approach to meet their specific needs. Whether it's your child's first dental visit or a routine check-up, you can trust us to provide the highest level of care.
Schedule Your Child's Appointment Today
Give your child the gift of a beautiful, healthy smile. Schedule an appointment with Dr. Sogan at London Dental Care today. Our team is ready to welcome your family and provide the exceptional pediatric dental care you deserve.
For more information or to book an appointment, or give our office in London, OH a call.
At London Dental Care, we're not just dentists; we're partners in your child's oral health journey. Let us help your child smile with confidence.